I'm sticking a few things together here for brevity's sake, two trips to Cali and one to Vermont.

The Vermont trip was a day trip on October 15th to see the foliage, and because Elizabeth was with us and she's into covered bridges, flour, and ice cream, those things too. It was a long day of driving (about twelve hours in total with stops) but it was fun. One of the unexpected findings on the trip was due to a stop at a rest stop where a catering truck that specialized in apple cider donuts was parked. Apple cider doughnuts are a harvest tradition in autumn in the northeastern United States. These came covered with cinnamon and granulated sugar. We had some and they were worth the trip by themselves!



Ben and Jerry's and King Arthur Flour Visitor's center



And this was the hike up Mount Hunger in Waterbury (where the Ben and Jerrys is located).  It' supposed to be one of the most scenic foliage climbs in Vermont.  It's also, as it turns out, one of the steepest.  We didn't quite make it to the top.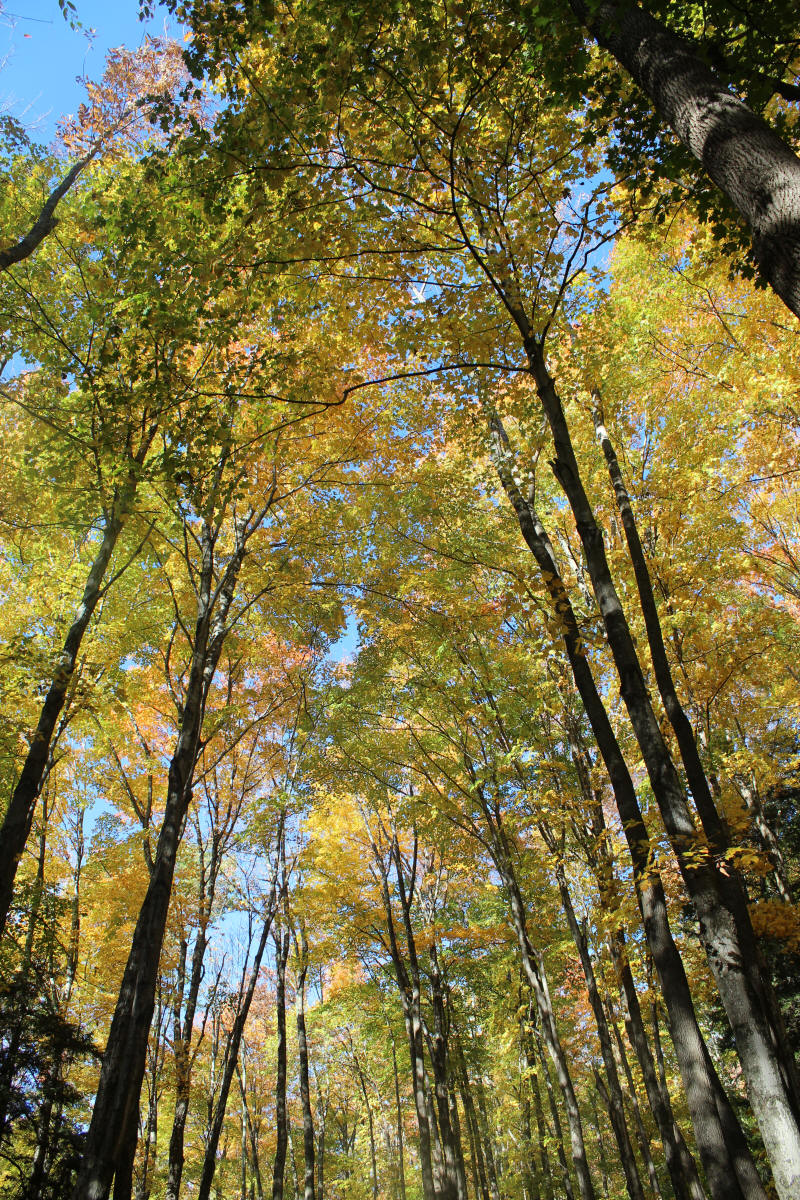 The first trip to Cali was for Bill Garber's 99th birthday, held at his daughter Lisa's house. The usual cast of characters was joined by the Pastor of Bill's Church and his family to celebrate a pretty amazing guy. We took the opportunity to visit Alison's folks as well, having dinner on Lake Marcos while Trumpeter Swans drifted by.


The second trip was for Janet's Birthday, a little less of a joyous celebration because she fell shortly after Bill's birthday and fractured her hip. Janet is in a rehabilitation center recovering from the injury while Bill is working on installing chair lifts and other things to allow Janet to move back to the house with limited mobility.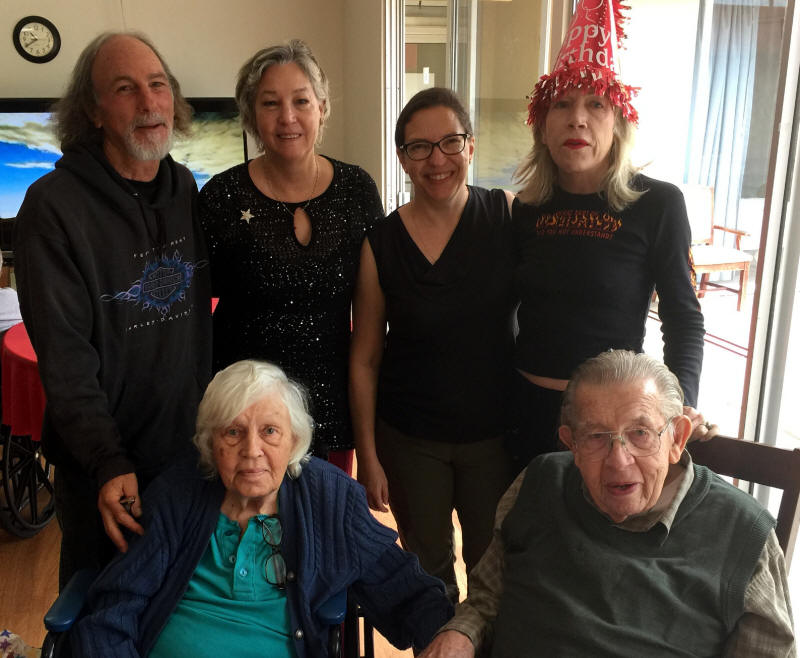 We did have an opportunity to go to "Dia De Los Muertos," the Lady of the Dead celebration in Hollywood Forever Cemetery. I'd heard of the Cemetery, where a number of actors and actresses from the golden age of movies are buried, but I hadn't heard of the "day of the dead" celebration and didn't know what to expect. Turns out it's a big, slightly macabre wake where Latinos erect shrines to family members that have passed away, covered in flowers and things the deceased loved in life, from bread to beer, tequila to salt, toys to glasses of water.



There was one other funny thing about the trip. I flew in and stayed with Bill Garber overnight and, in the morning, I thought I would make a quiche for him. But there were no eggs or cheese. So I grabbed the keys to his Tempo and went down to the garage... and it wouldn't turn over, dead as a door nail. So I go back up and grabed keys that looked like they are for the beast, the ancient Park Avenue, but out of six sets of keys I can't find a fit. "Well," I thought to myself, "it is SoCal and the small grocery store is only a half mile away. I can hoof it." So off I go on foot, and I look back and the sky is full of dark clouds. But... it's SoCal. So I go on my merry way, buy the food, and head back. On the way I see this gorgeous rainbow. And while I'm snapping a shot of it with my iPhone, I think, "wait... you don't get rainbows without precipitation." Which is about the time the sky opened up and dumped buckets of rain on me. What are the odds?