Mid June, I met up with Alison, Noah, Maddy, and the extended Stern family in Philadelphia for a Bat Mitzvah for their cousin Bella, along with about 1000 other family members. In an attempt to let me know who was related to who (and how), Alison drew a family tree that looked something like this, only more complicated: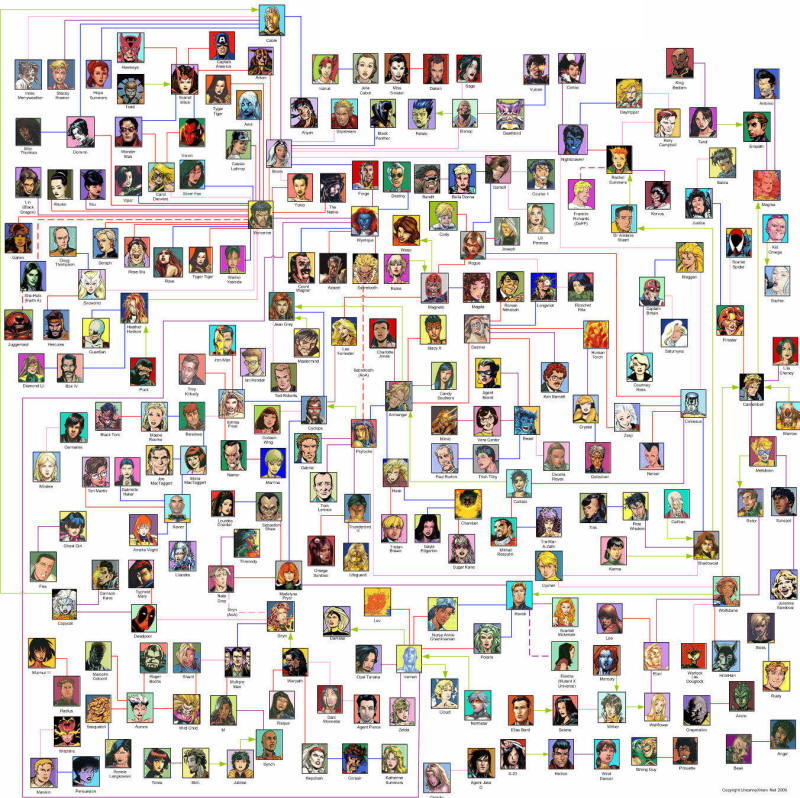 But despite the confusion, it was a fun time, particularly for Bella and her friends. The ceremony itself was at the temple where Bella recited something like the entire old testament in Hebrew.

The after-ceremony party was at an aquarium, which turned out to be a pretty awesome venue for adults and kids. There was a central hall that served as a dance floor, with other large rooms branching off of it that were set up for dining. Smaller exhibits and hallways gave a place to wander and chat while looking at the fish exhibits. A photo area allowed the kids to do some wild and crazy portraits and the adults to do the same, but for the adults "embarrassing" is probably a better description than wild and crazy. Because of the aquarium theme, we all agreed to do wear something ocean related (hence the fish and lobster hats on Heidi and Maddy, and the fish-enhanced ties on Ben and Dave). And since everyone was staying at the same hotel, there were many opportunities to have dinner with Ben, Libby and Jay, Liz, Noah and Alicia, Maddy, Jenny, Bobby, Joey and Heidi, and other extended family members.