Boston with Alison, Nov 2014
Alison came out to tour Boston in mid-November. We stayed at the Nine-Zero, a funky upscale hotel that looked out over the Boston Common with spectacular views day and night.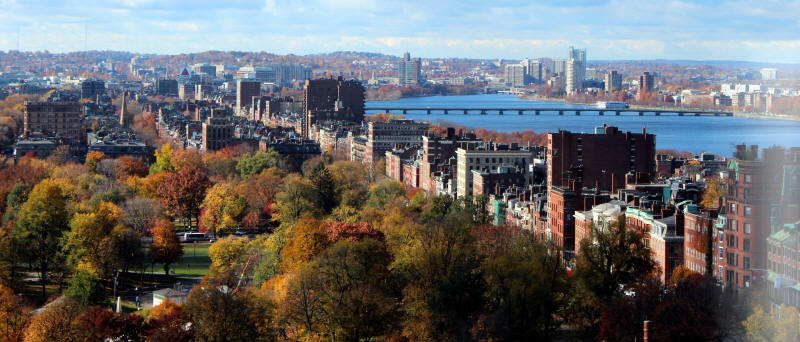 Day one was a lot of hiking around Boston; we probably covered more than 10 miles by the time we were finished. It started with the Freedom Trail... well, actually, we started with the Granary Burying Ground which, as it turns out, is not where Benjiman Franklin is buried (despite the giant stone pyramid with "FRANKLIN" on it... that's for his parents). Which is stop three on the freedom trail. We went from there to the Boston Common. Boston Common was gorgeous, a little past the peak of fall colors but still spectacular, with fat squirrels and canadian geese following people around looking for handouts.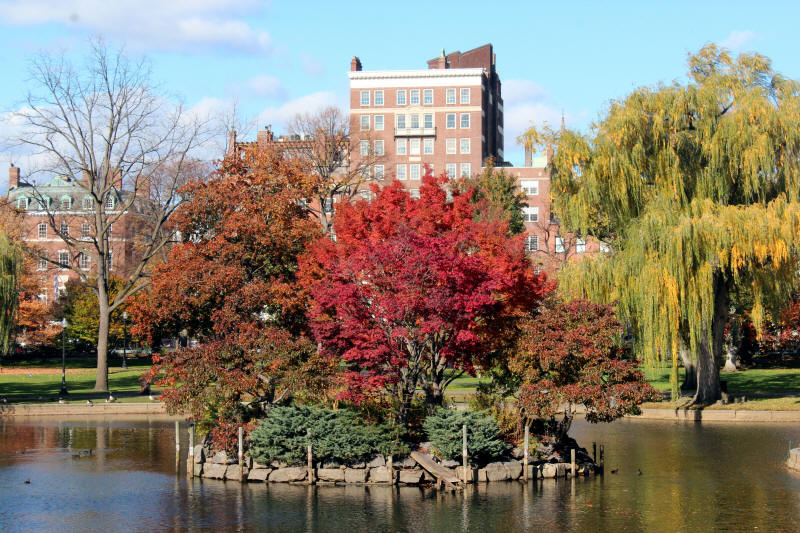 We picked up maps to the freedom trail... and then wandered over to Newbury street to see the Church of the Covenant, which Alison remembered had the most extensive set of Tiffany Glass windows in the world. And it was pretty cool.
We walked from there to Faneuil Hall, where the world's largest collection of lego art was on display. And from there, we went to Paul Revere's house, which I did not take pictures of, possibly because the only think remarkable about it was that it was a two bedroom house where he raised sixteen children.
| | |
| --- | --- |
| | This is one of the reasons I love Alison |
| | |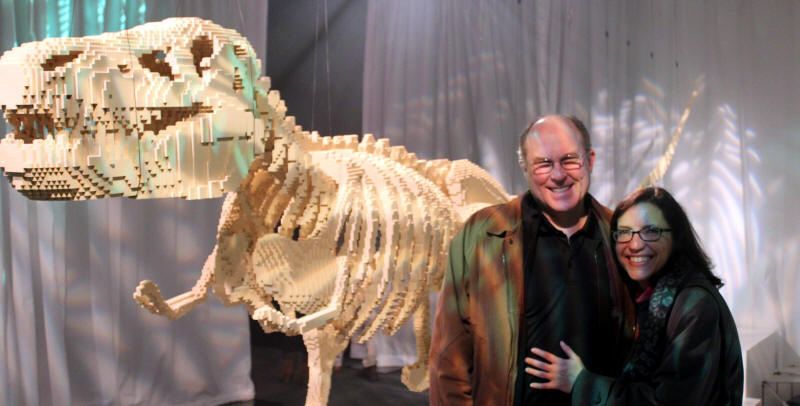 Then we did a couples massage at the Chuan Spa at the Boston Langham. The next day, we went to the aquarium.
And we had one special dinner at Number 9 Park, an exquisite french restaurant with remarkable cocktails.