November and December were aftermath months. People keep asking if you're OK, and you say yes, because what else is there to say? Things happen, and sometimes they're not good things, and you have to pick yourself up and keep moving. That doesn't mean you can't try to do some damage control. The holidays were about trying to not be about missing Kate.

Thanksgiving, we went up to Killington for skiing/snowboarding, staying at the Cortina Inn. The Cortina has fallen on hard times. Most of the artwork is gone, one section is closed down, and the old days of cider and cookies appearing in the afternoon and the regularly scheduled art shows seem to have gone by the wayside. But it allowed pets, so we brought Patric and Tasha along. The skiing wasn't great, but given it was all manmade snow and tempuratures typically hit 50 degrees by noon time, it wasn't as bad as I thought it would be.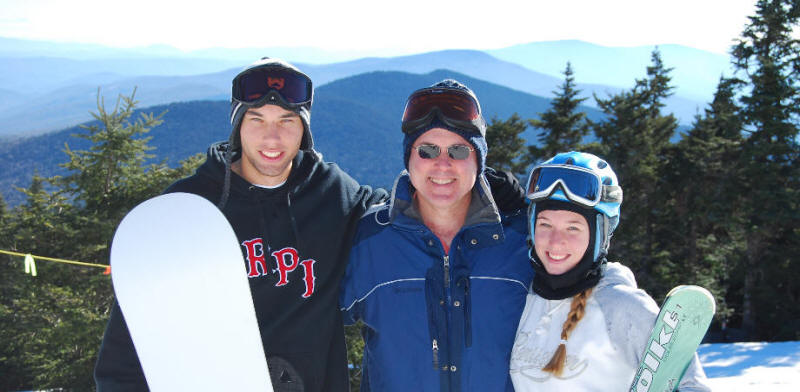 Thanks to the warm weather, I did get out on the range with Diana Du, but it was a little chilly. Brie had friends over once in a while (pictured is Laura Donovan making cookies). And we had the strange attack of the Winter Moth, which was a bit freaky given it was mid-December and the Front Deck was covered in them. Otherwise, it was just trying to settle into a new routine.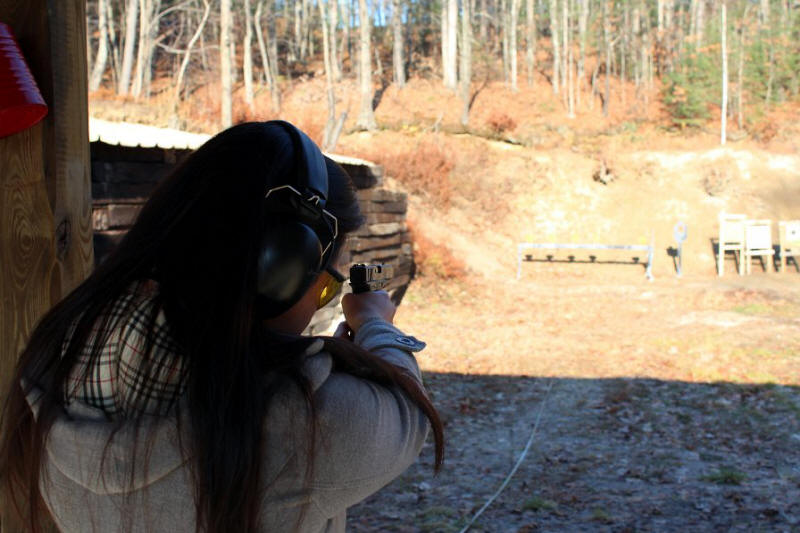 For Christmas, we headed out to California to spend time with Kate's family. It was kind of a jam-packed week, which was good; we saw a play "Twisted Dickens" that was a Second City Radio parody of "A Christmas Carol." We also saw the Endeavour in it's new home at the California Science Center, which I really wanted to do, and the Cleopatra exhibit, which was not quite as cool but was interesting.


And then there was Christmas, with everyone around the tree for present openning and around the dinner table for dinner, and it was almost like old times. The show was completely stolen by Anne and Nick's new puppy.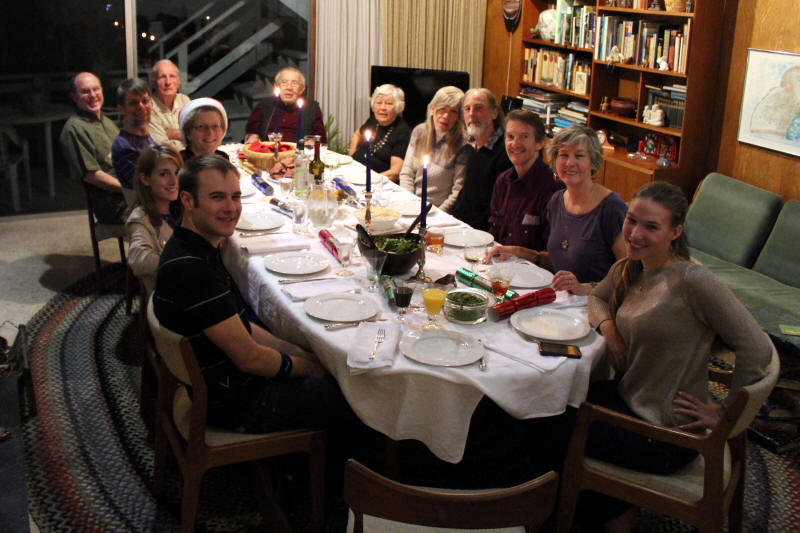 New year's eve, Brie went to RPI, and Will went to NH to join friends. I stayed home, sick as a dog with a stomach flu. It seemed, somehow, appropriate that the year ended for me with a sour note. Here's hoping 2013 will be a better one.