Unfortunately, this is not one of the typical catch-up kind of family newsletters. At the beginning of the year, Kate was diagnosed with metastasized lung cancer. You can read her posts on it and how things are going at http://www.caringbridge.org/visit/kdickie. Treatment and their side effects are taking a toll, but we are doing our best to maintain a normal lifestyle. Brie continues her Freshman year at RPI, including her position on the Division 3 Tennis Team, while Will is finishing up his Junior year at AB High School as the captain of the AB Varsity tennis team. You can also see all the pictures by visiting the photogallery.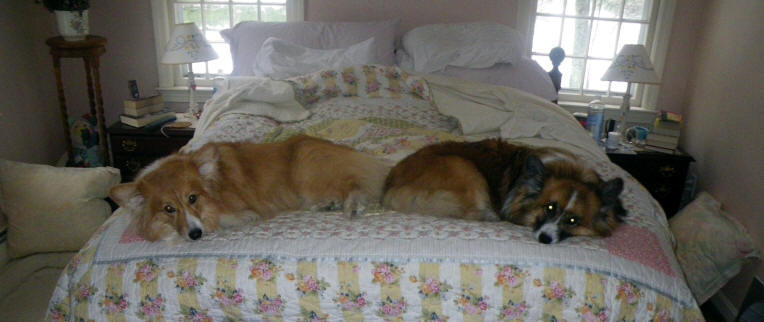 Patric and Tasha continue to remind us who is King and Queen of the household

| | |
| --- | --- |
| Below, Will on his birthday present, a "extreme" pogo stick, a Flybar... not for the faint of heart. Right, Will job shadows Jack McGrath, Kate's radiation oncologist, as part of a school assignment. Lower right, Will and partner David Lowenthal win a USTA 18 double's match. | |
Brie, home for a surprise visit from RPI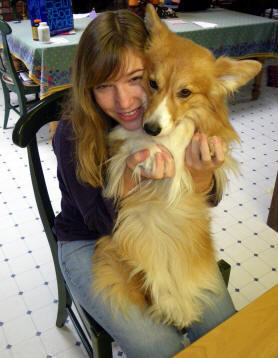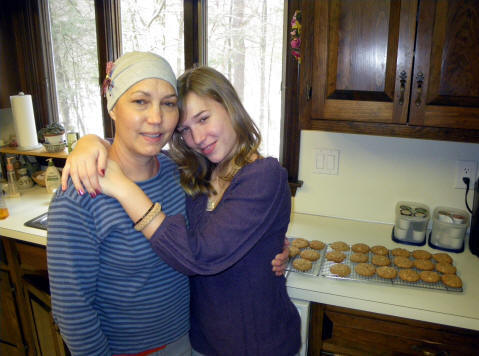 And, below, a visit to RPI to see Brie play and to let Will and friends, Derek and Kyle, tour the RPI campus. Lucky for us, the weather was perfect after days of rain.
| | |
| --- | --- |
| Brie and her coach | Brie and Kate after Brie wins at doubles |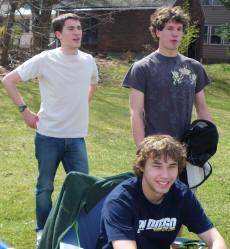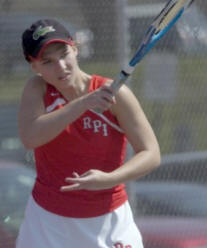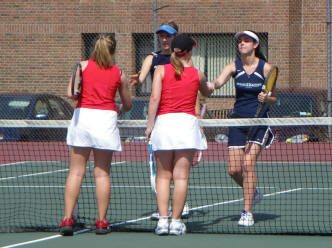 Closer to home... Will and girlfriend Diana and photographic proof that Dave does still exists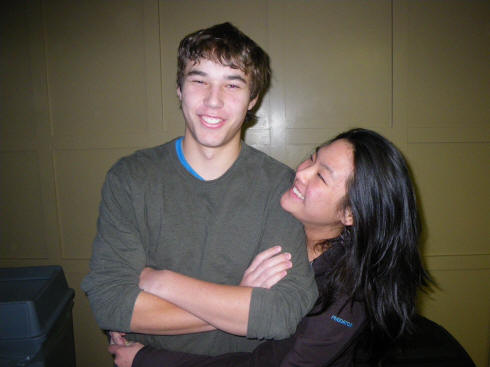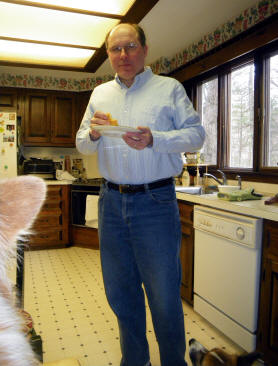 | | |
| --- | --- |
| | Left, Will wins a USTA 18s Level 7 Singles tournament after a couple of tough matches; below left, Will plays in his first varsity tennis match as team captain and first singles; directly below, Will wins against Boston Latin in two sets, 6-4, 6-3, while (bottom) Kate and I watch the match. |

And below, we close out, as usual, with Tasha and Patric.