Below, Will continues to demonstrate his tennis prowess, winning his second USTA Level 7 Tournament in row in addition to a Level 6 Tournament with his doubles partner. He's now at the point where it really doesn't improve his standings winning a Level 7 tournament, and he's committed to moving up to Level 6 & 5 tournaments after the school tennis season.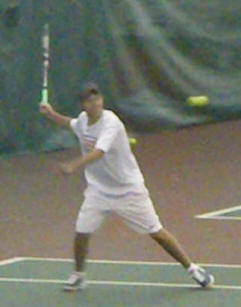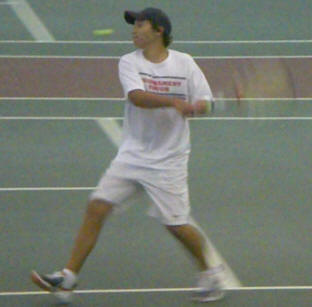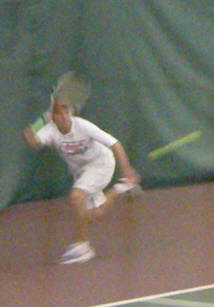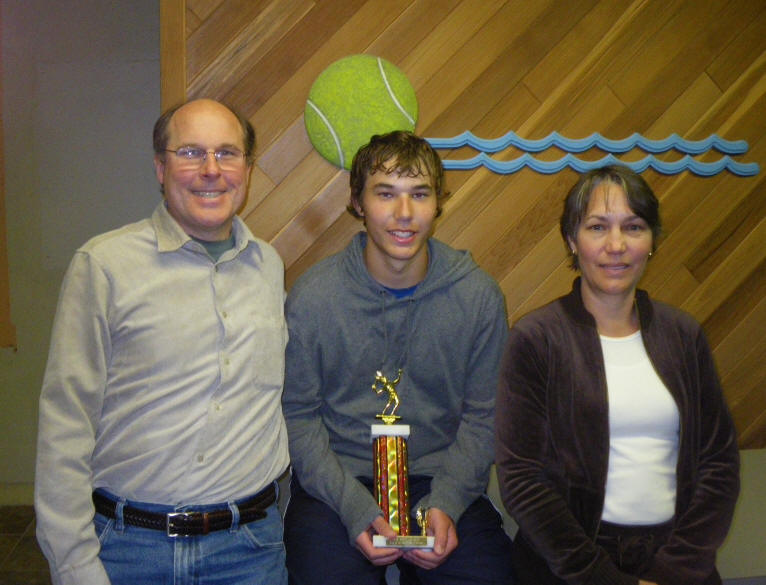 Below, a visit from Eric Haines (who was out in Boston for a conference on computer graphics), and the Acceptance Celebration at RPI, which was more of a sales job for students that had been accepted but had not committed to going. Brie, having applied Early Decision, wasn't on that fence, but it was a pretty nice event anyway. It was much more in-depth than the general campus tour we took last year on our College Smorgasbord trip.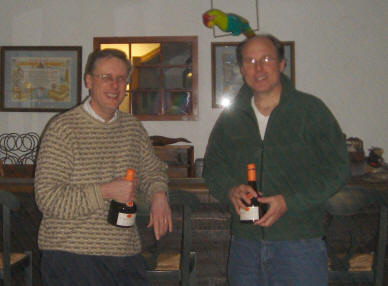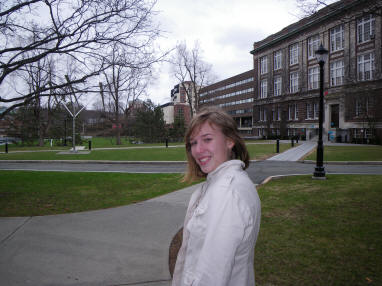 Eric Haines Brie on the RPI Campus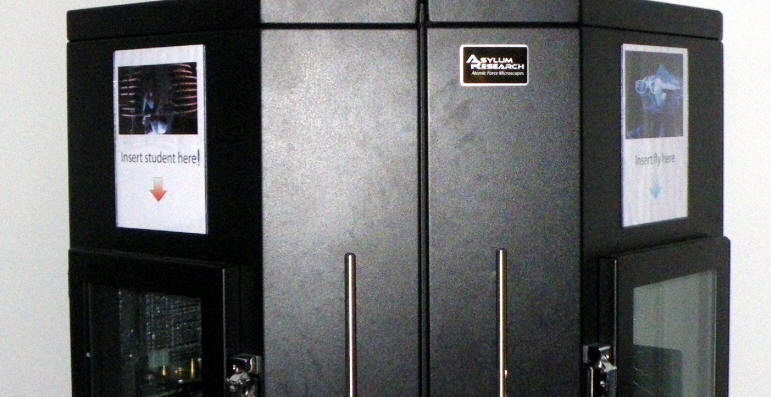 A little RPI humor... "Insert student here," "Insert Fly Here" (a takeoff from "The Fly"). And, if you are wondering, yes, this really is a instantaneous matter transmission device. Below, the lunch from the Acceptance Event was made a little more entertaining by blimps that are part of the one of the control systems classes flying around overhead and rarely crashing down into the audience.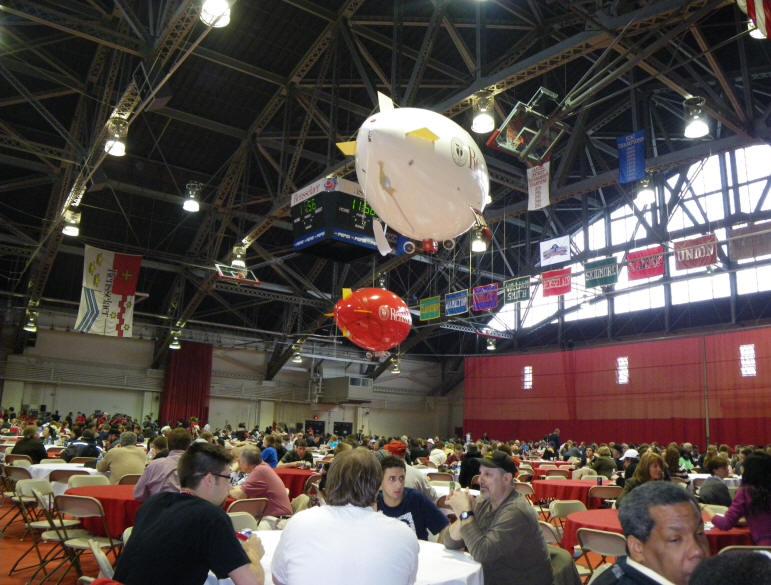 MIAA (Massachusetts Interscholastic Athletic Association) Tennis Individuals - each year, the top players from the school tennis teams play in the Individuals tournament. It is a tournament for the individual players & doubles pairs, not the school team. Brie and Will were both selected this year but were knocked out before the semi-finals. It is a very competitive tournament with many high level players. Will did well, given that Sophomores are rarely invited, and he was playing a guy that is two years older than him. He had a three hour first round match. Brie and her doubles partner made it a little farther in the competition.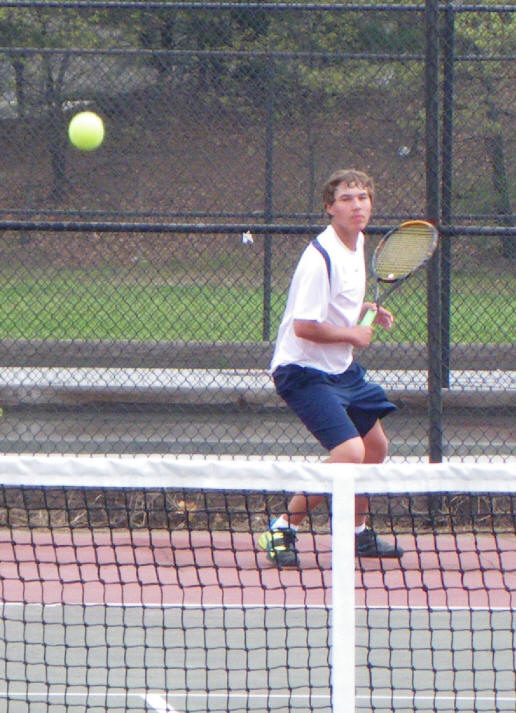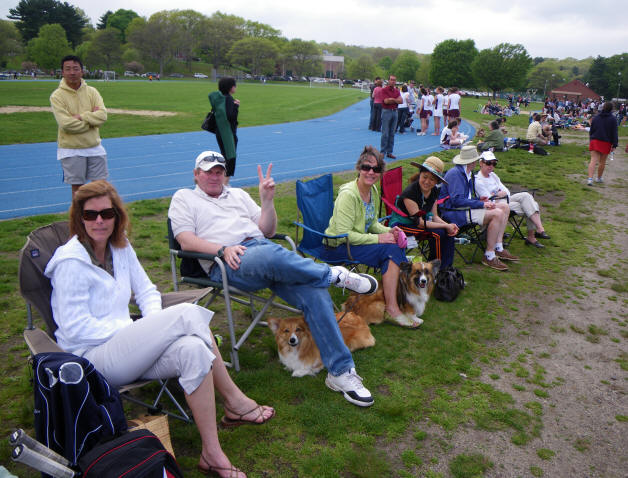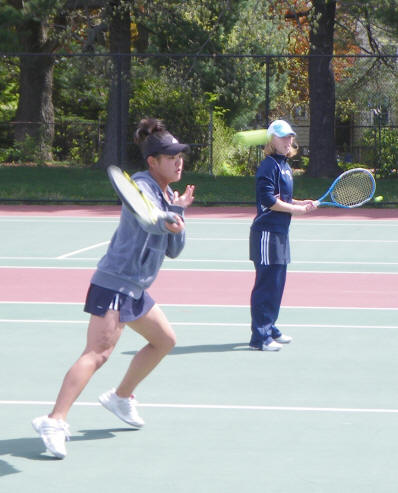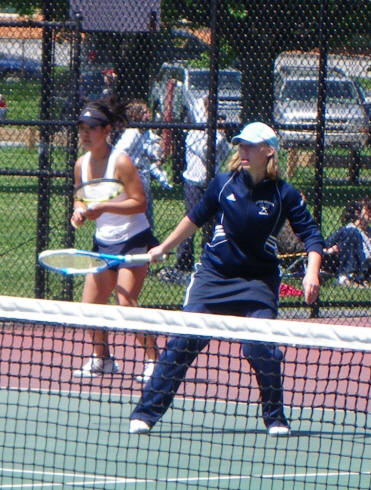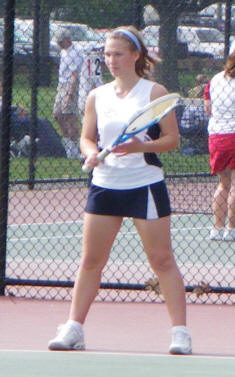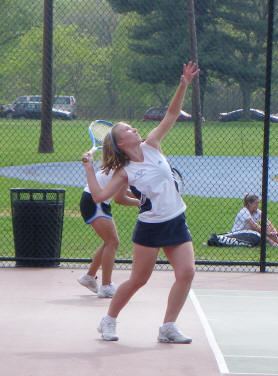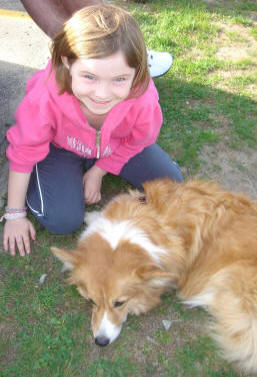 Coming later in June: Division 1 North finals, Senior Prom and High School Graduation