What the heck happened to December?

 

Well, Starting with the end, there's always Christmas.

 

A quiet family dinner, a photo in front of the tree, and oodles and oodles of presents driving the kids crazy.

 

Solved that one by watching "It's a Wonderful Life" with Jimmy Steward until way after the kid's bedtime (first time I've ever seen it, actually).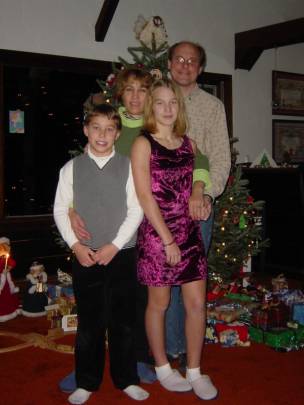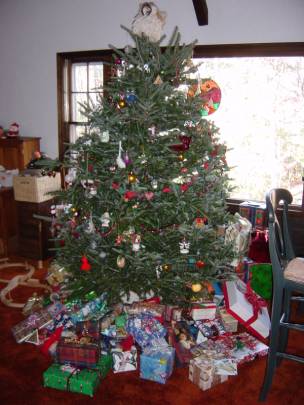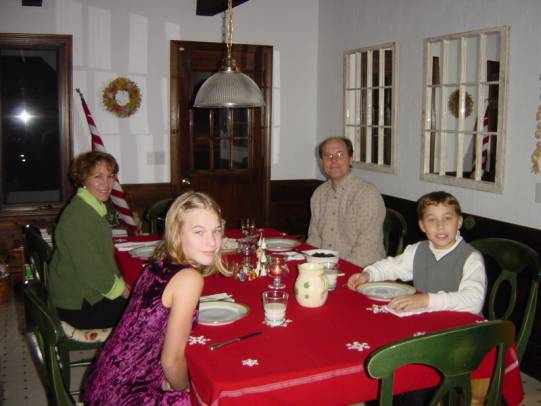 We spent almost four hours opening gifts Christmas morning. Will's big present was a Microsoft Force Feedback steering wheel / gas-brake pedal thing for his computer. Brie's big gift was a LOT of calico critters and accessories.

We were planning on a short trip to visit the Dickie clan, but a large snowstorm made that slightly difficult.

 

The next day, however, was beautiful, and the kids took advantage of it.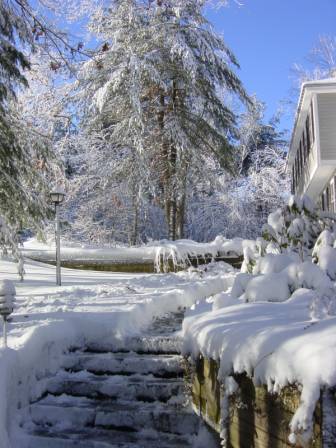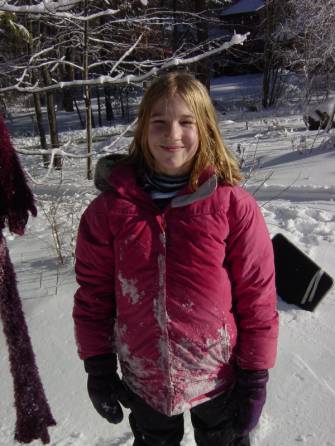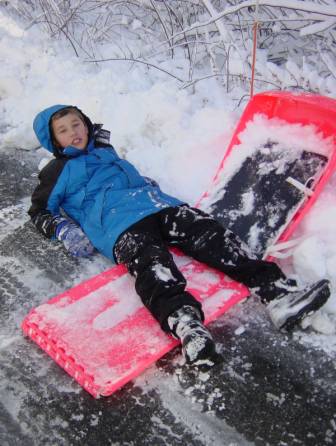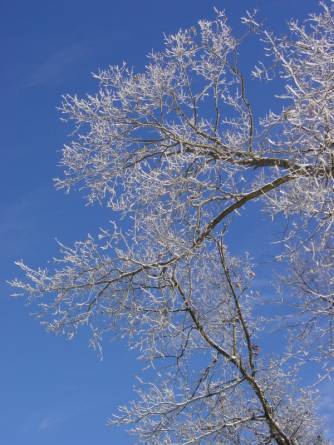 I got a new game for Christmas called Emerald… A very good board game, simple but interesting… and Will won fair and square!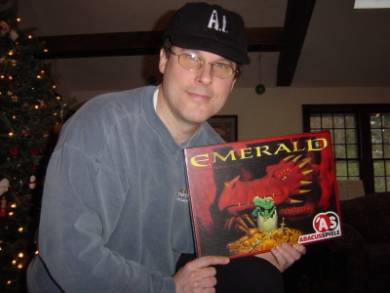 Other things?

 

Well, we started the renovations on the Living Room and Dinning Room. That is, painting the walls and trim and putting in hardwood floors.

 

We're just getting primer for the walls done now. But it's going to take a few more weeks before everything is back together.

 

Otherwise, the month just seemed to come and go